Photo below is actual size before placed in water
These balls require 24-48 hours for full spherical expansion of 2.5 - 3+ inches in diameter.
Through the expansion process, the balls change shapes but after the proper time, they produce
a very nice large crystal clear sphere.
<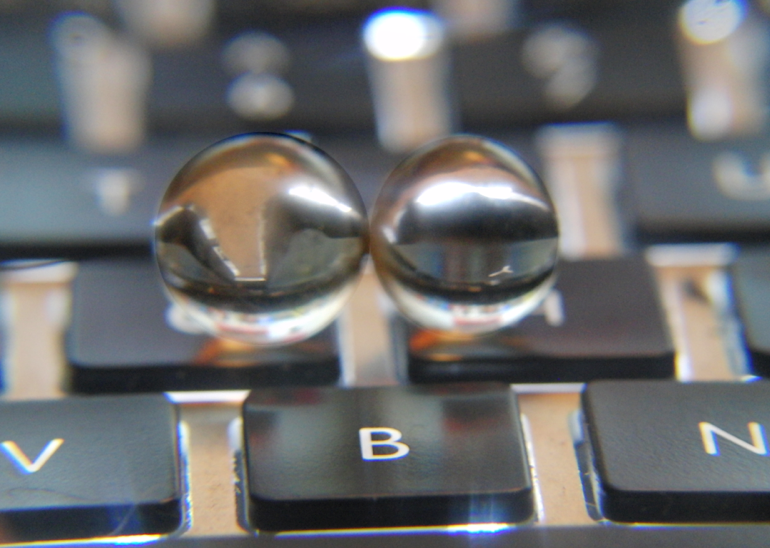 >
TWO (2) balls only $2 BRAND NEW!
each additional order of this item
no additional shipping cost!