SOLAR REFLECTIVE FILMS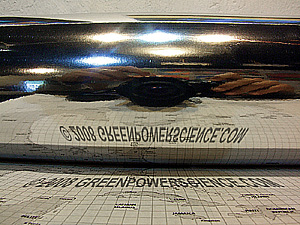 PART A
PEEL AND STICK
$18 (6 sq ft) 24" x 36"
PART A USA SHIPPING - $5

$18 (6 sq ft) 24" x 36"
PART A INTERNATIONAL SHIPPING - $18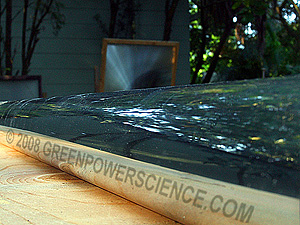 DIRECT TV VIDEO
PART B
PEEL AND STICK

$18 (6 sq ft) 24" x 36"
USA SHIPPING - $7

$18 (6 sq ft) 24" x 36"
INTERNATIONAL SHIPPING - $23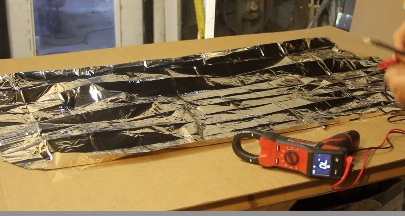 ULTRA-THIN CONDUCTIVE
reflective mirrored blanket 52"x80"
NO ADHESIVE

$4.99 (80" x 52")
USA SHIPPING - $3

$4.99 (80" x 52")
INTERNATIONAL SHIPPING- $8




PART A & B




PART B


PART A



DIY "DANIEL'S HEAT RAY"



Part A in Action for The National Geographic Channel from GreenPowerScience

All of these Solar Reflective Films are strong for solar and provide a cooling effect too. They are great solar heat reflective film also. These are similar to MYLAR but more reflective.